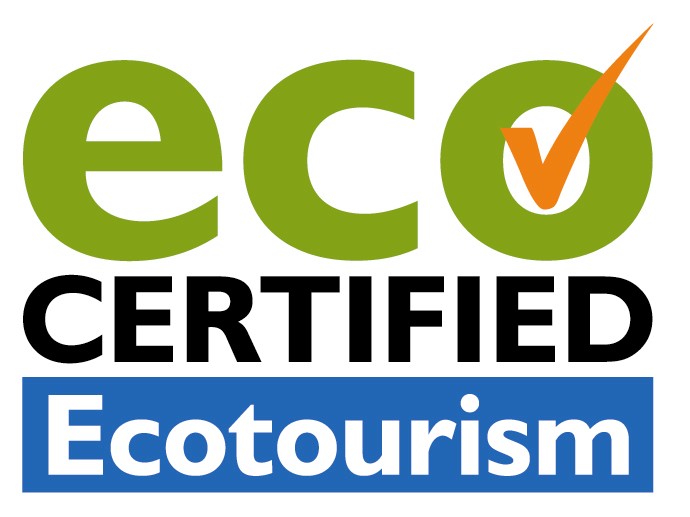 Ecotourism Statement
Lady M has attained EcoCertification with Ecotourism Australia.
"Ecologically sustainable tourism with a primary focus on experiencing natural areas that fosters environmental and cultural understanding, appreciation and conservation."
Ecotourism Australia
The Kimberley is graced with exceptional diverse and endemic biodiversity, an ancient and complex geology of world significance, breathtaking coastal, marine and terrestrial landscapes, including rainforest pockets, mangroves and one of the oldest living cultures on the planet. It is the combination and extent of these natural and cultural values and their location within the region's many national parks, many nature reserves and conservation parks that make the Kimberley an exceptional tourism and recreational destination. The region deserves its current assessment for inclusion as a national heritage area.
The Lady M takes its responsibilities to sustaining the unique environmental and cultural values of the Kimberley coast seriously and applies ecotourism principles to its operation and business.
Lady M tours are designed to ensure that its presence in the Kimberley is environmentally and culturally sustainable and includes the most current technology to treat waste and sewerage, an onboard desalination plant, and codes of conduct for conducting tours including those involving tours in environmentally and culturally sensitive areas and with wildlife.